Many westerners dream of an exotic trip to India. Some dream for a lifetime while others are fortunate enough to end up making the journey many times. Either way, it's important to remember than India is a massive country with hundreds if not thousands of destinations worth exploring. From it's exotic temples to it's incredible culture and amazing people, India is truly a place that someone couple spend a lifetime exploring. We've picked some of our favorite and most recommend places in India and listed them here.
New Delhi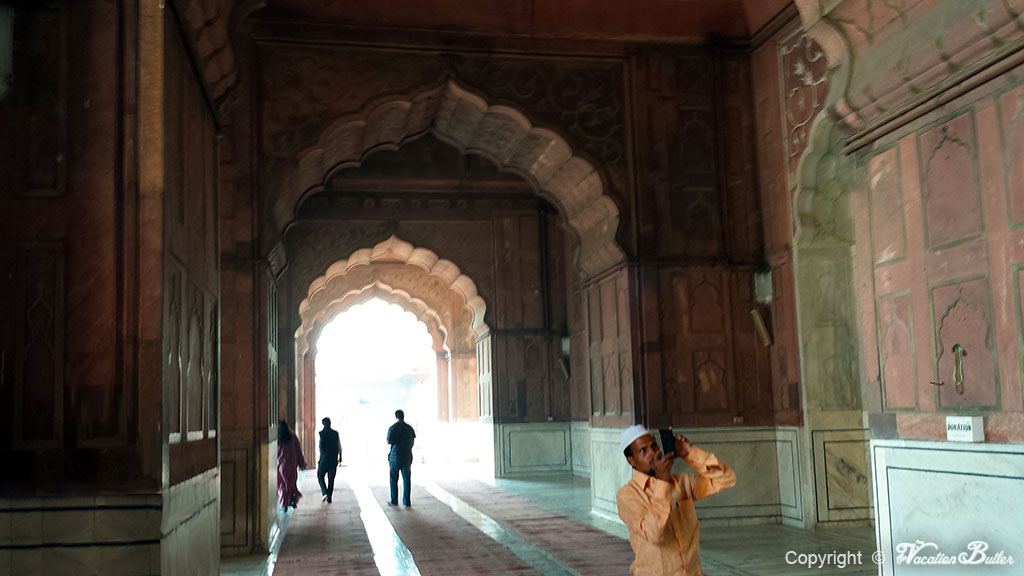 Capitol of by India and the northern state of Uttar Pradesh, New Delhi is a must destination for any traveler. The city is a busting cosmopolitan wonder in addition to offering an unmatched tour of history at your fingertips. New Delhi is where you will most likely enter India, and being somewhat centrally located, is an excellent central point for a journey across the northern half of the country.
Agra and the Taj Mahal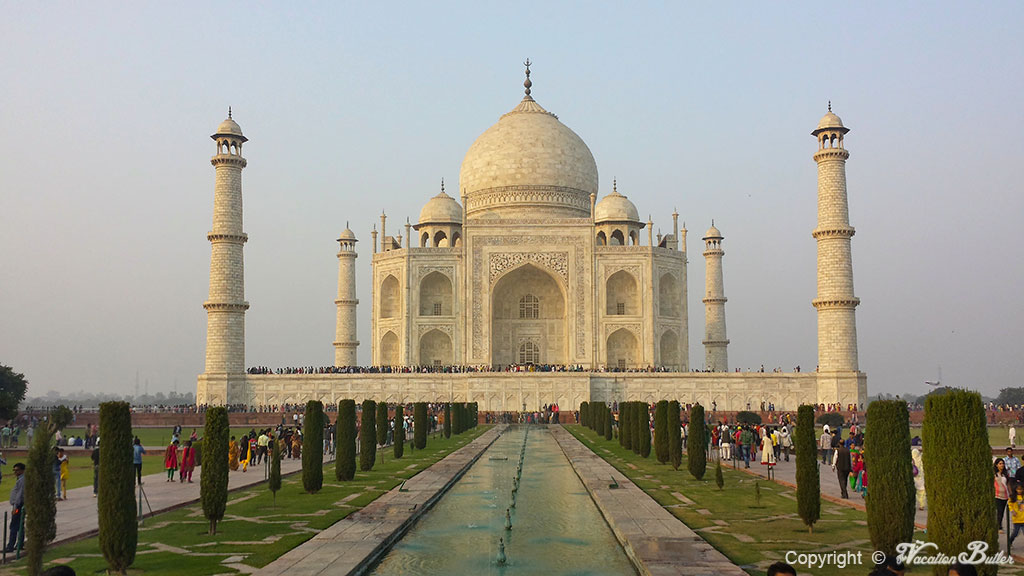 Located about a four hour drive from New Delhi, beautiful and ancient Agra is home to the incredible Taj Mahal and many other noteable temples you are unaware of. Located along the Yamuna River, Agra offers many worthwhile monuments worth touring along with the Taj. Be sure to visit during the full moon if possible to enjoy a rare nighttime viewing of the entirely while marble monument reflecting the moonlight.
Varanasi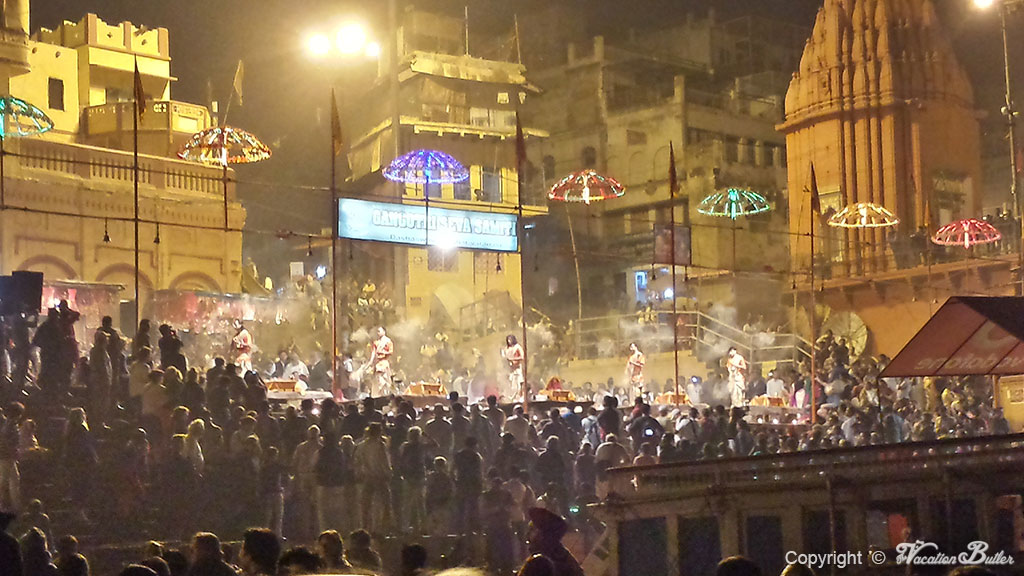 Varanasi is located at the junction of the Varuna and Assi rivers. This incredible spiritual destination is one of the oldest continusly inhabited cities in the entire world. Also known as Banares and Kaschi, Varanasi is home to the Shiva Aarti, or evening ritual honoring the Hindu God Shiva, which has been taking place every night at sunset for thousands of years.
Bodhgaya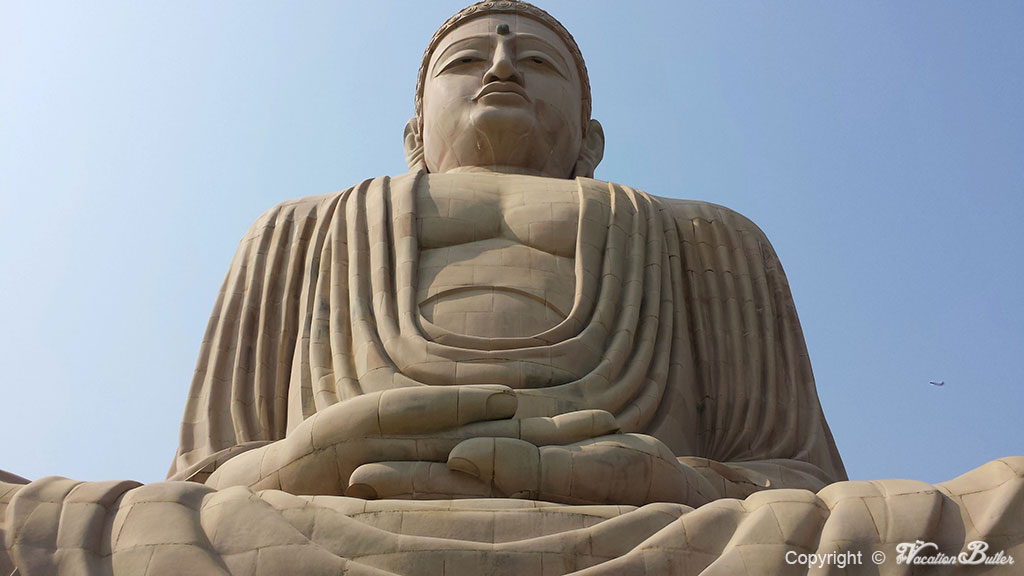 Bodhgaya is the home of the Bodhi Tree, or tree of enlightenment, if you will. This is where the Buddha acheived his enlightement while seated under the Bodhi Tree after many years and many trials. Bodhgaya is a special destinatrion in Buddhism and therefore is a pilgramage for many Buddhists from all over the world.
Amritsar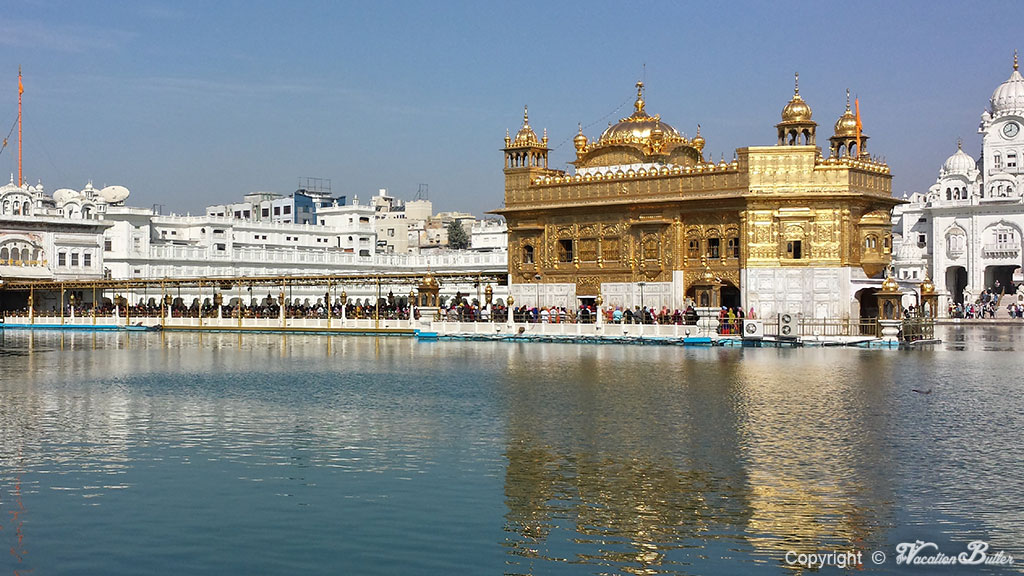 Amritsar is home to the Sikh Golden Temple and central to the India Punjab state. In addition to this amazing temple, Amritsar offers many destinations of interest to tourists. Nearby is the Wagah Border, a notable destination as the entry point to Pakistan from India, and famous for it's over-pomped cerremony of friendly rivalry, which takes place daily at sundown.
Rishikesh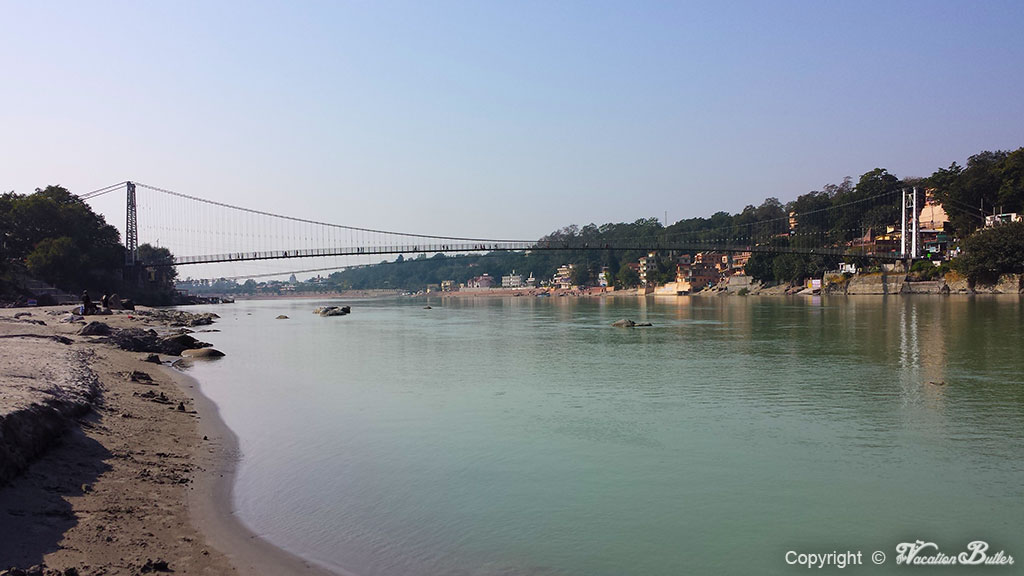 Located at the base of the Himalayas, Rishikesh is the famous hideout of The Beatles, and home to a thousand rishis (teachers) gurus and babas of every variety. If you want to experience and ashram, Rishikesh is a great place to do it. If you want to hide from all the noise and really escape to another world, Rishikesh can make that happen for you and yet also offers something for the more active, from whitewater rafting to yoga an hiking as well.
We hope you make your dream trip to India one day, and that these suggestions help inspire you as you plan your trip!