Written by

The Vacation Butler

Category: Shopping
Hits: 3076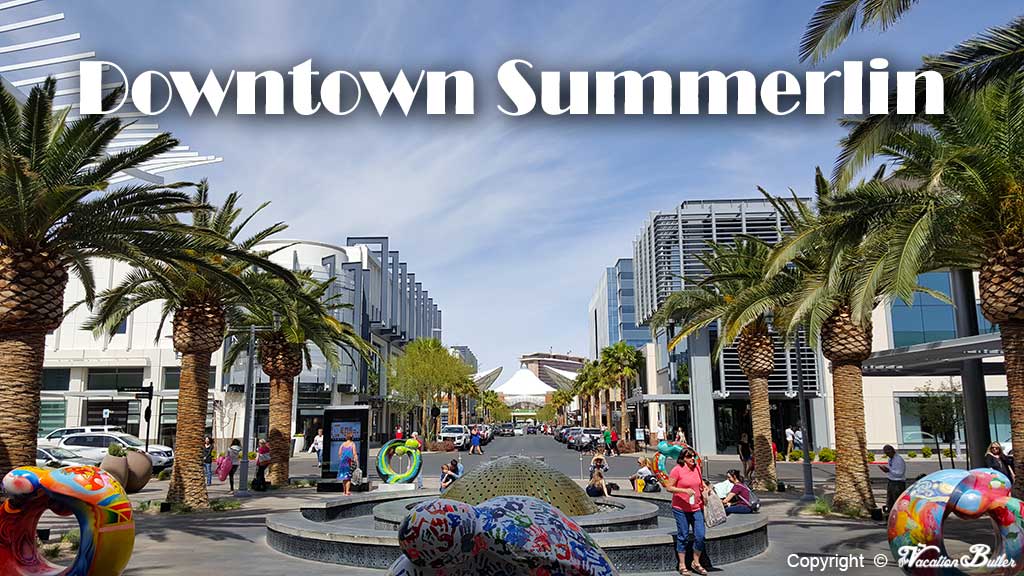 On the west side of the Las Vegas Valley, on land formerly owned by Howard Hughes and left to The Mormons upon his death, is the amazing and upscale community of Summerlin. The town boasts an incredible view of the Las Vegas Strip at night and is set against incredible red rock mountains during the day. Summerlin is a master planned development set among a striking landscape that offers the more affluent residents of Las Vegas valley a respite from the hustle and bustle of the busy destination to world travelers.
Written by

The Vacation Butler

Category: Shopping
Hits: 2879
A Flying Car Prototype?! We Want One!
One of the biggest targets in the tech industry is automobiles and automakers have been trying to get their foot in the door of the newest thing. That new thing now is flying. So why not build a flying car? Can you imagine?? Well there is a company that has the first look of what it's like to pilot a "flying automobile." Even though this "vehicle" looks like something out of a science fiction story, it's quite real. A small Silicon Valley company named Kitty Hawk released their prototype for their mysterious "flying car" startup backed by Alphabet CEO Larry Page.