In this day and age it's really tough to find anything that isn't a chain. Restaurants at nearly every single strip mall are largely comprised of the usual Del Tacos, Burger Kings, Chili's and Claim Jumpers. It's hard to find anything that isn't some kind of pre-packaged food done by people who really don't care much beyond their hourly paychecks. Mind you, there is nothing wrong with that. But after a while, it's nice to try something different. Something that reflects the owner's passion for food and culture, rather than some franchisee's idea of a good restaurant. If you live in California, Colorado, Hawaii, Nevada, taxes, Nebraska, Pennsylvania and even in Japan, you can enjoy Wahoo's Tacos & More, a chain that offers more than just quick food with predictable mediocre regularity. Wahoo's offers excellent food with a surfer culture spin and a really fun environment too.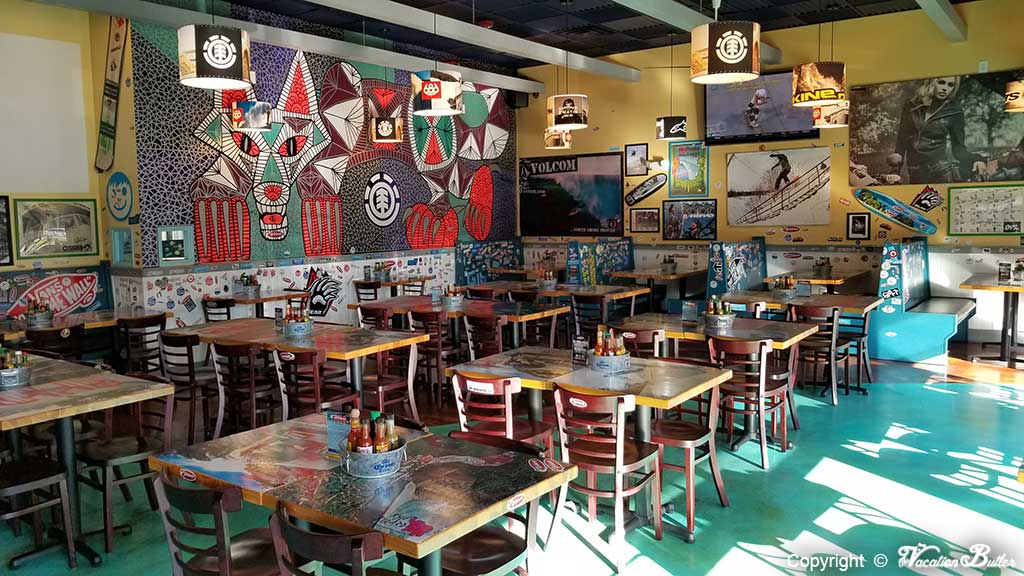 A Different Kind Of Food And Flare
If you're a fan of Rubio's fish tacos, then you're going to love Wahoo's. The Southern California beach/surfer culture is unmistakable in the food and in the atmosphere too. So the story goes, Wahoo's began in 1988 near the beach in Costa Mesa, CA. Three surfing brothers took their love of the surf culture and food and blended the two to create a unique restaurant that's a lot of fun to visit. Wahoo's serves Brazilian, Asian and Mexican fare with a distinct difference and Southern California flare. Don't be surprised to surprised to find your carne asada burrito is also stuffed with french fries. That's the kind of thing you'll see on the menu here.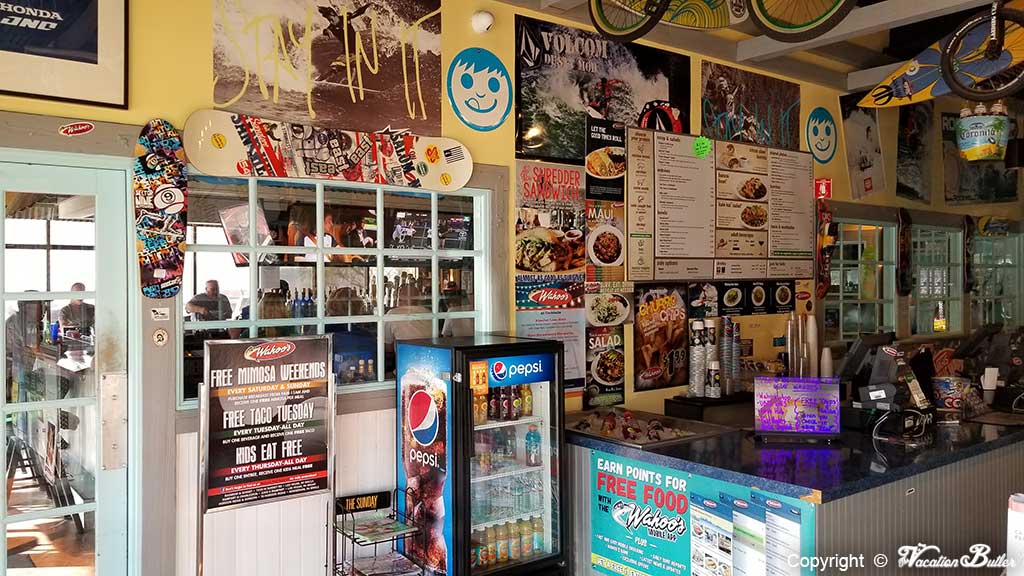 Now don't misunderstand. Wahoo's is a corporate store. This is no longer just a little shop run by three surfers near the beach. Wahoo's is by all means a chain of stores. But unlike nearly all the other chains, they have done a great job of not only maintaining the surfer culture and carrying it to places nowhere near the ocean, they've also maintain the quality of the food and service too. You feel like you're part of the family here. The staff is always friendly and asking what you need to make your experience better. Even though this is a walk up and order place, once you are seated it's more like being in a restaurant than a fast food place. Your food is delivered to your table and your only task is to fill/refill your drink with whatever soda you want. Every table offers a selection of hot sauces to lively up your food. Yes, "lively up". This is surfer speak. Dude.