On the west side of the Las Vegas Valley, on land formerly owned by Howard Hughes and left to The Mormons upon his death, is the amazing and upscale community of Summerlin. The town boasts an incredible view of the Las Vegas Strip at night and is set against incredible red rock mountains during the day. Summerlin is a master planned development set among a striking landscape that offers the more affluent residents of Las Vegas valley a respite from the hustle and bustle of the busy destination to world travelers.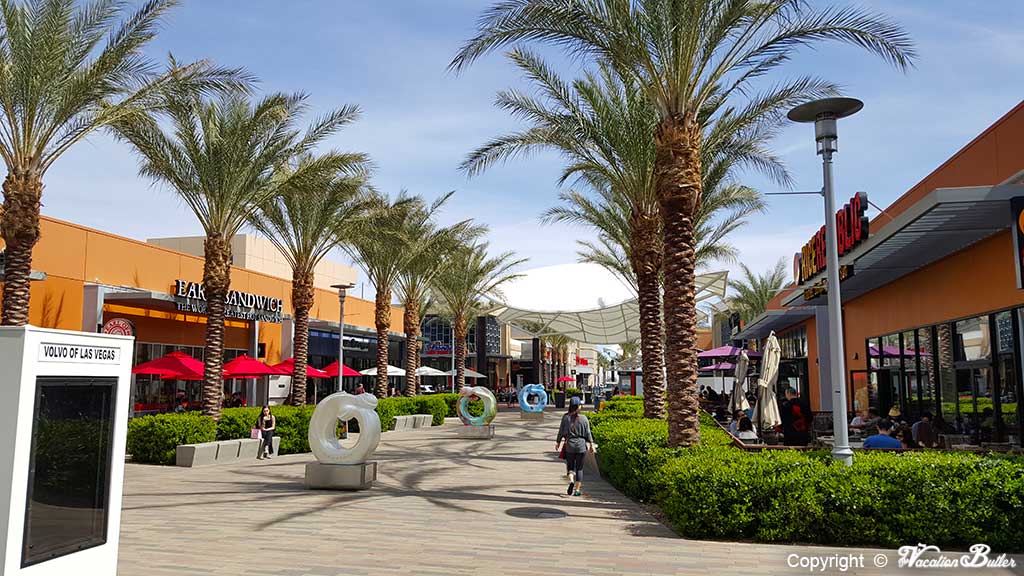 You might think with a name like Downtown Summerlin that you would find the core of the city center with bustling traffic and a business center. But in this town "downtown" means entertainment, shopping, great food and a place to live too! Downtown Summerlin is a unique development offering all those things and more.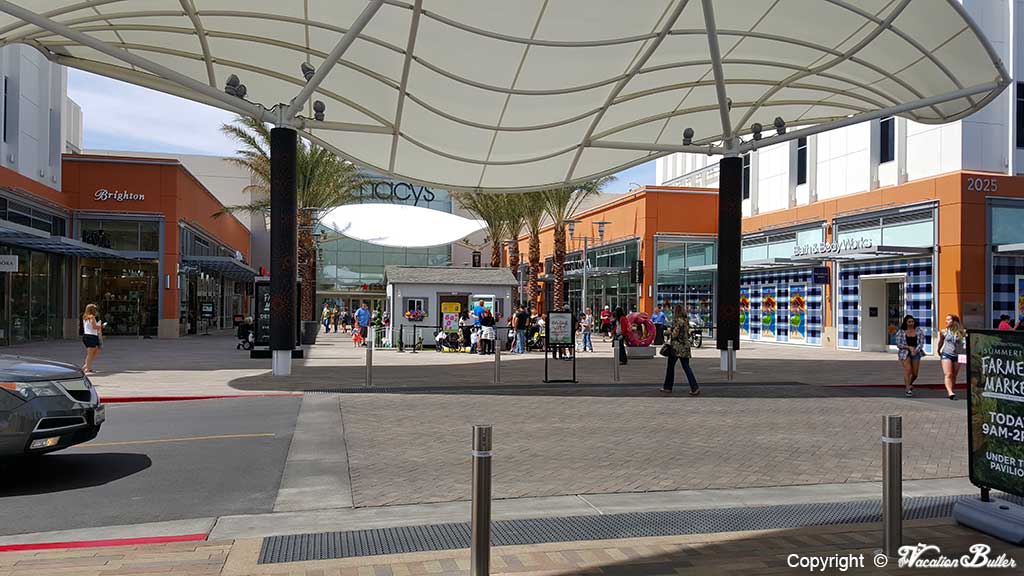 It's hard to call this place just a place to shop because there is so much more happening here. It's a great place to spend some time shopping, yes, and you'll find plenty of well known stores to satisfy almost every age and taste and maybe even some stores you've never heard of too. But it's also a great place to eat, with many wonderful well reviewed and notable restaurants to choose from.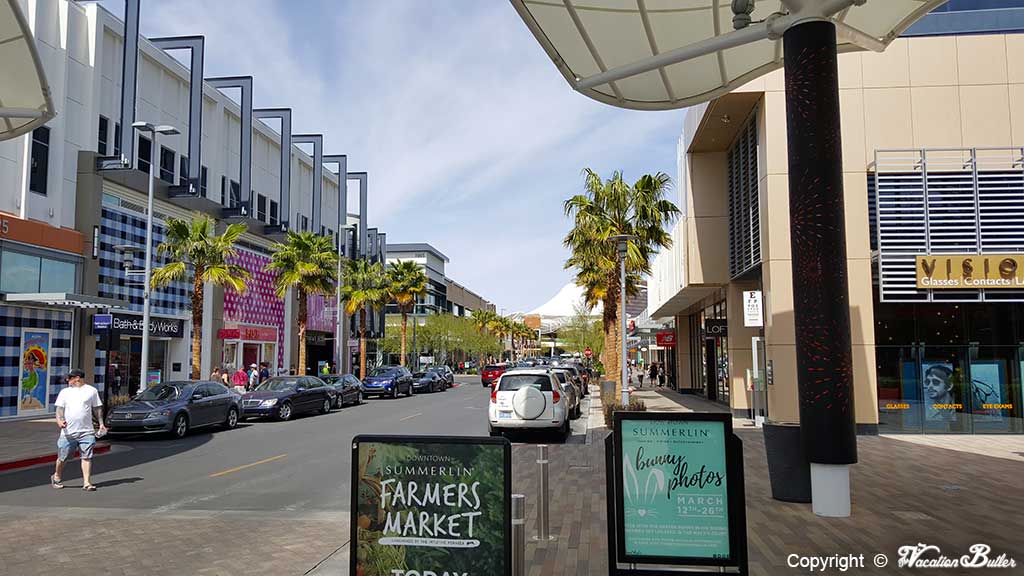 It's also a great place to people watch, to see some artwork, and to get your new Apple computer or IPhone. Even though the development is primarily an outdoor adventure, there any many shaded areas for you to rest in between the stores and dining.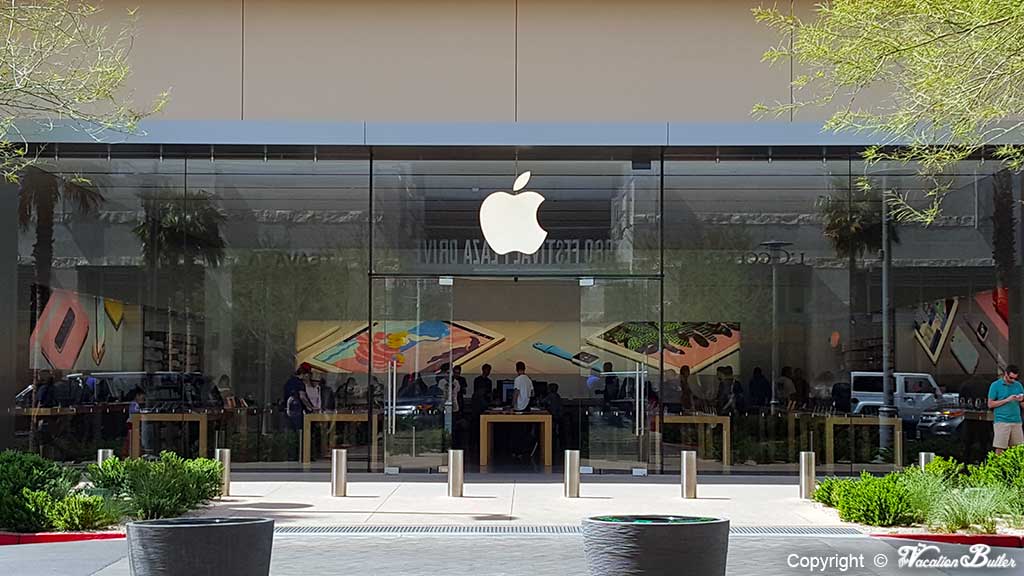 We recommend setting aside several hours to enjoy Downtown Summerlin and to really get a good taste for the place. In the Summertime, we would suggest arriving early to beat the afternoon heat. Enjoy the outdoor first and leave the serious indoor shopping for later on when the sun is beating down. Downtown Summerlin is great for all ages and highly recommend for those staying on the west side of town.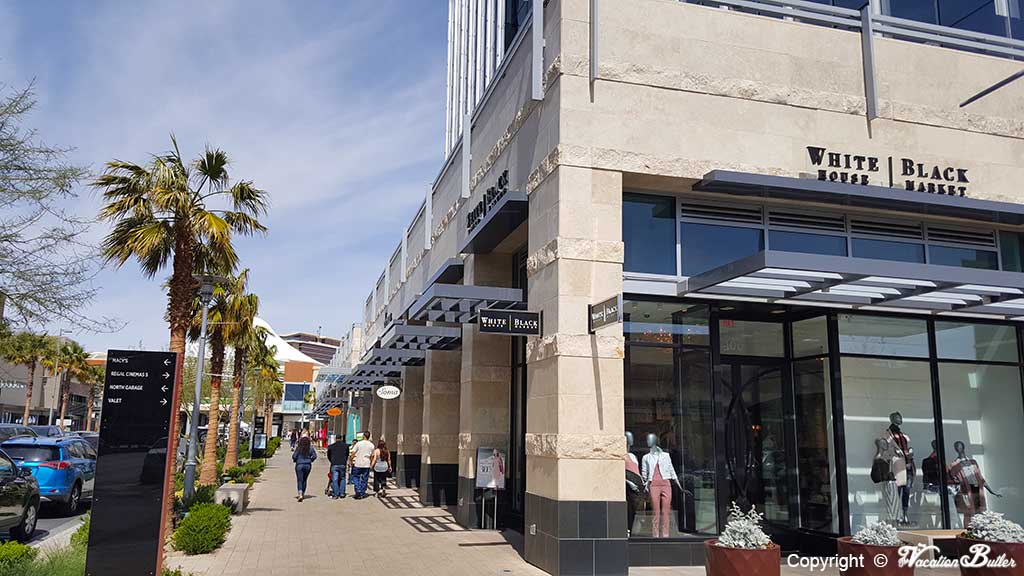 Downtown Summerlin is located at 1980 Festival Plaza Drive, Las Vegas, NV 89135. Hours are Monday thru Saturday 10am to 9pm and Sunday from 11am to 7pm.